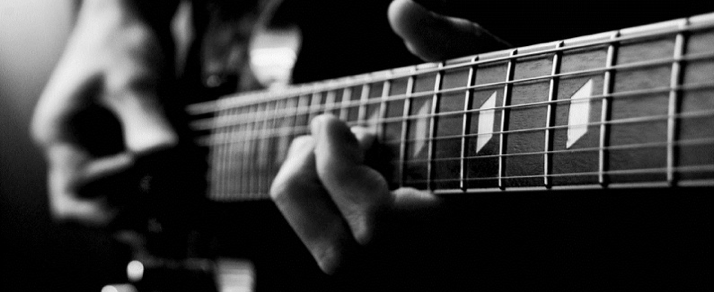 På siden her finder du vores seneste sætliste.

Er din favorit sang ikke på listen, er du velkommen til at smide en mail afsted med dine forslag eller ønsker!


All for you (Sister Hazel)
Angel of Harlem (U2)
Angels (Robbie Williams)
Are You Still Having Fun (Eagle Eye Cherry)
Bad Day (Daniel Powter)
Bad moon rising (CCR)
Be My Baby (The Ronettes)
Bonsoir Madame (Big Fat Snake)
Breakfast at Tiffany's (Deep Blue Something)
Brown eyed girl (Van Morrison)
Byens hotel (Kim Larsen
Can't Buy Me Love (The Beatles)
Chasing Cars (Snow Patrol)
Closing Time (Semisonic)
Cotton Fields (CCR)
Country roads (John Denver)
Den Første Gang (Innocent Blood)
Desire (U2)
Det Bedste Til Mig og Mine Venner (Kim Larsen)
Don't Look Back In Anger (Oasis)
Drops Of Jupiter (Train)
Eight days a week (Beatles)
Faith (George Michael )
Fallen (Volbeat)
Fed Rock (Shu Bi Dua)
Feel (Robbie Williams)
Flyvere i Natten (Kim Larsen)
For Evigt (Volbeat)
Fru Sauterne (Kim Larsen)
Good Riddance (Green Day)
Have You Ever Seen The Rain (CCR)
Here Comes The Sun (Pockets)
Hey baby (Bruce Channel)
Himmelhunden (Teddy Edelmann)
Home (Chris Daughtry)
Hotel California (Eagles)
Hva' gør vi nu? (Kim Larsen)
Hvis din far gi'r dig lov (Kim Larsen)
Hvor Er Tiden Der Ta'r Os? (Inside The Whale)
I alone (Live)
I En Lille Båd Der Gynger (Bamse)
I Wanna Hold Your Hand (Beatles)
I'm Gonna Be (500 Miles) (The Proclaimers)
I'll Be There For You (The Rembrandts)
I'm Yours (Jason Mraz)
It's after dark (DAD)
Joanna (Kim Larsen)
Johnny B. Goode (Chuck Berry)
Jyllingevej (Kim Larsen)
Kender Du Det? (Søren Kragh Jacobsen)
Knalde Kalle (Piger Til Søs)
Knocking On Heavens Door (GnR)
Kom Med Mig (Innocent Blood)
Kom Tilbage Nu (Danse Orkestret)
Kvinde min (Kim Larsen)
Laugh 'n' a Half (DAD)
Lazy Song (Bruno Mars)
Midt Om Natten (Kim Larsen)
Mogens og Karen (Juncker)
Morning Glory (OASIS unplugged)
Morrison Dylan og Elvis (Poul Krebs)
Movieklip (Nephew)
Mr. Jones (Counting Crows)
Mustang Sally (The Commitments)
Nanna (Kim Larsen)
Øde Ø (Rasmus Seebach)
One (U2)
Only wanna be with you (Hootie & The Blowfish)
Over My Shoulder (Mike and the Mechanics)
Proud Mary (J. C. Forgerty)
Regndans (Danse Orkestret)
Sådan Nogen Som Os (Poul Krebs)
Save tonight (Eagle Eye Cherrie)
She's Electric (Oasis)
Sommer i Europa (Rasmus Nøhr)
Står På En Alpetop (Shu Bi Dua)
Stay The Night (James Blunt)
Strong (Robbie Williams)
Stupid Man (Thomas Helmig)
Summer of '69 (Bryan Addams)
Sweet home Alabama (Lynard Skynard)
The Wild Rover (Dropkick Murphys)
Theresa (Storm)
Tip of my tongue (Diesel)
To Be With You (Mr. Big)
Twist and shout (Beatles)
Two Steps Behind (Def Leppard)
Video Video (Brixx)
Vimmers vej (Bamse)
VLTJ (Tørfisk)
Weather With You (Crowded House)
What's Up? (4 Non Blonds)
Whiskey in the jar (The Dubliners)
Who'll Stop The Rain (CCR)
Wonderwall (Oasis)
Denne hjemmeside er designet af uApps.dk
Kontakt uApps for et uforpligtende tilbud på at lave din hjemmeside!